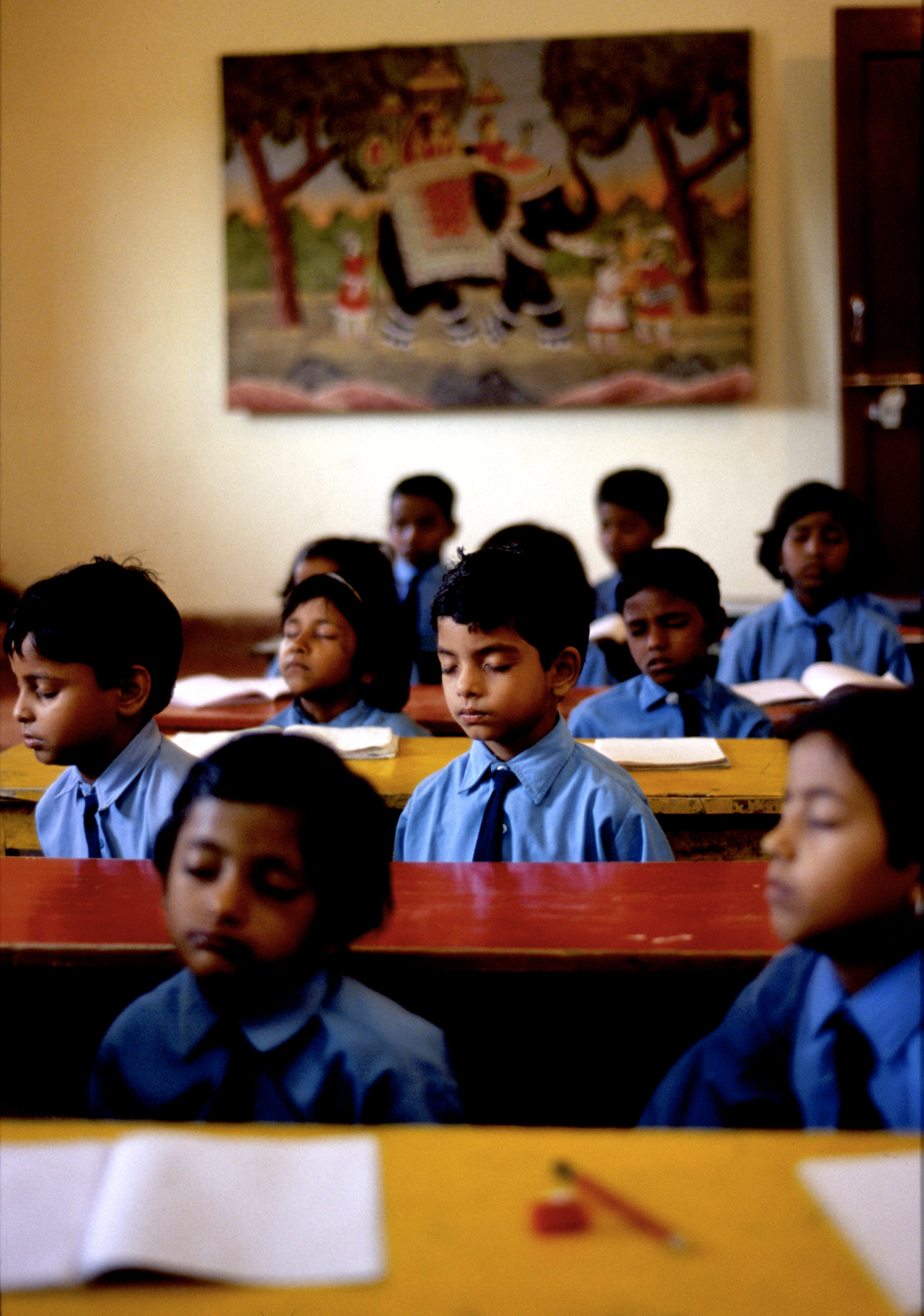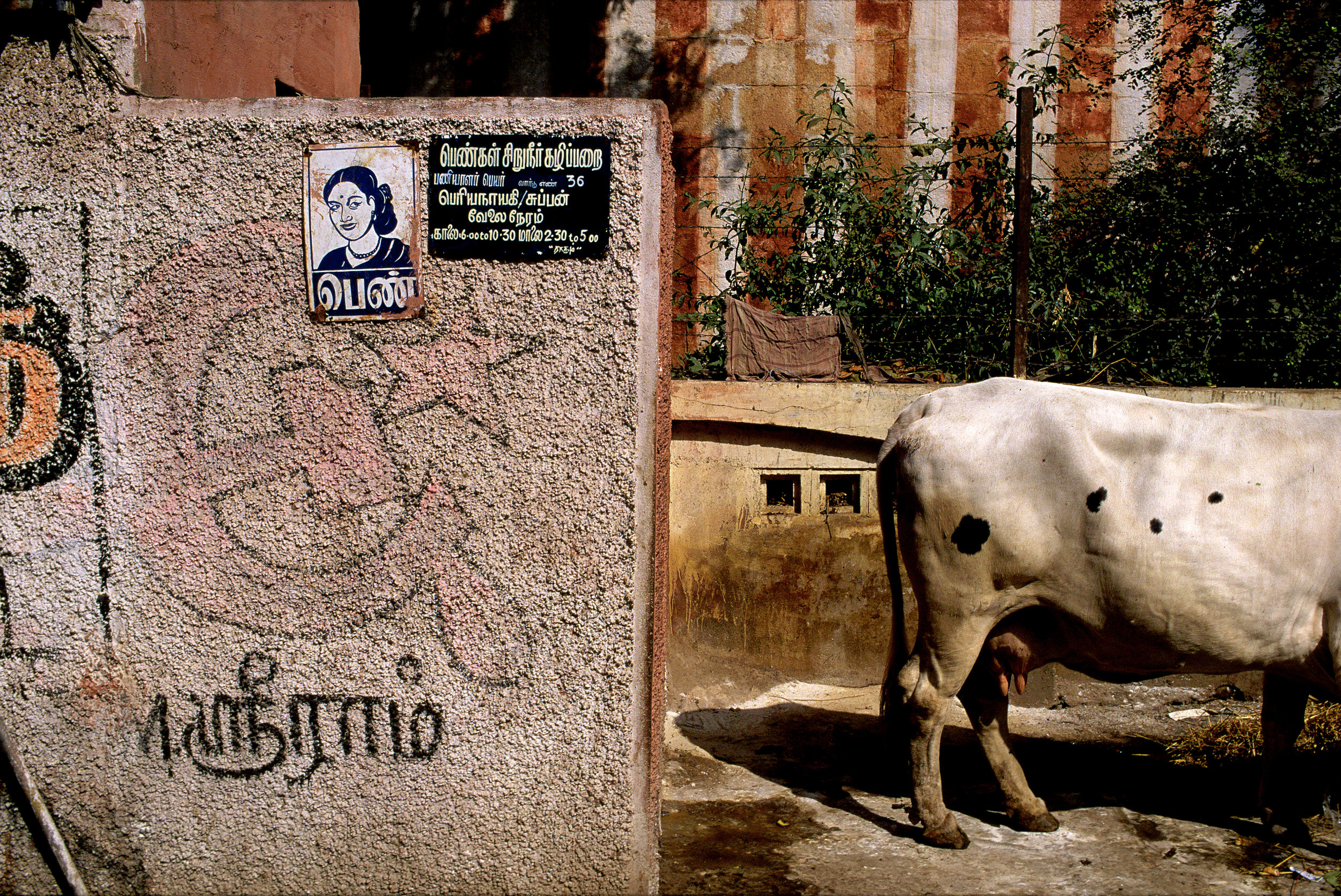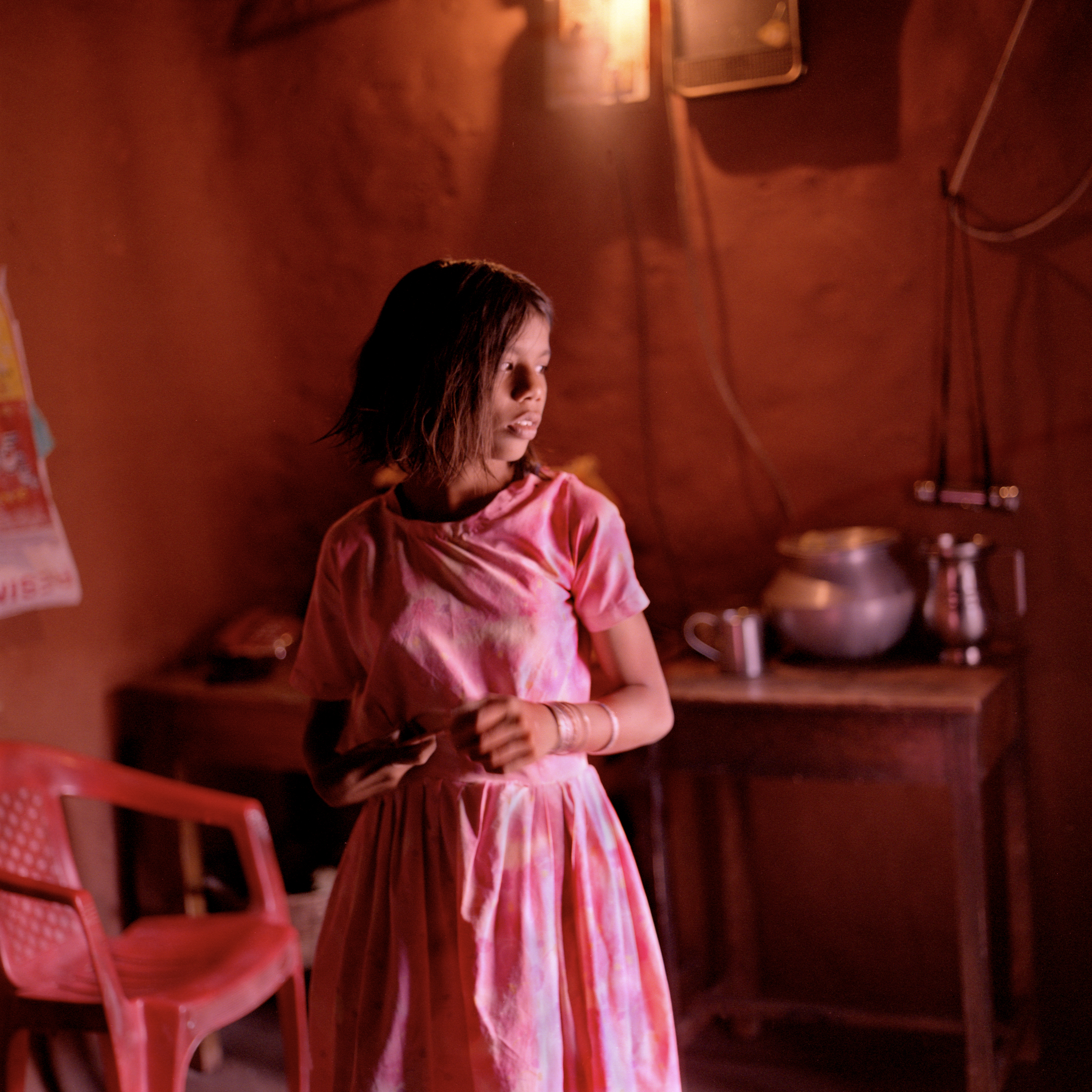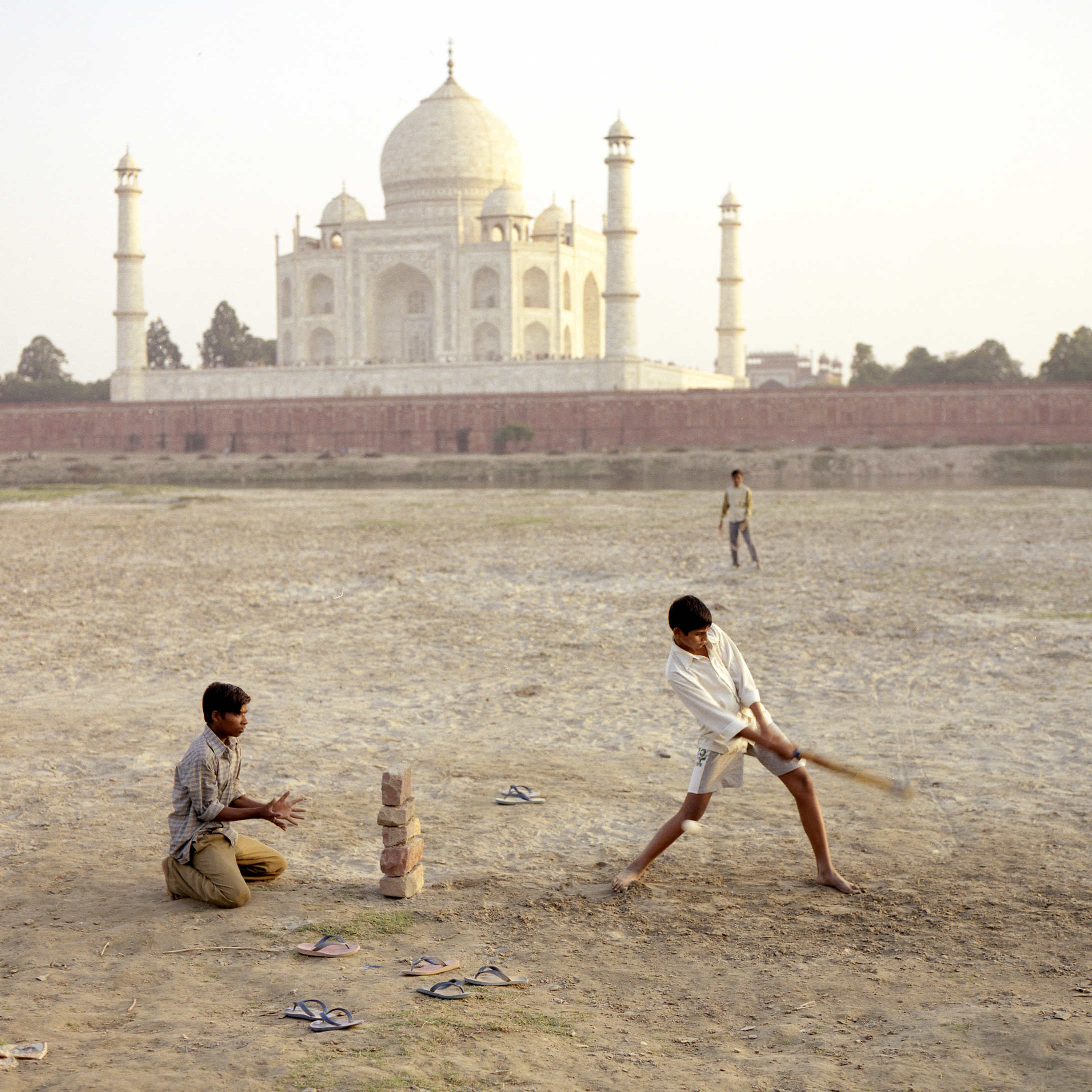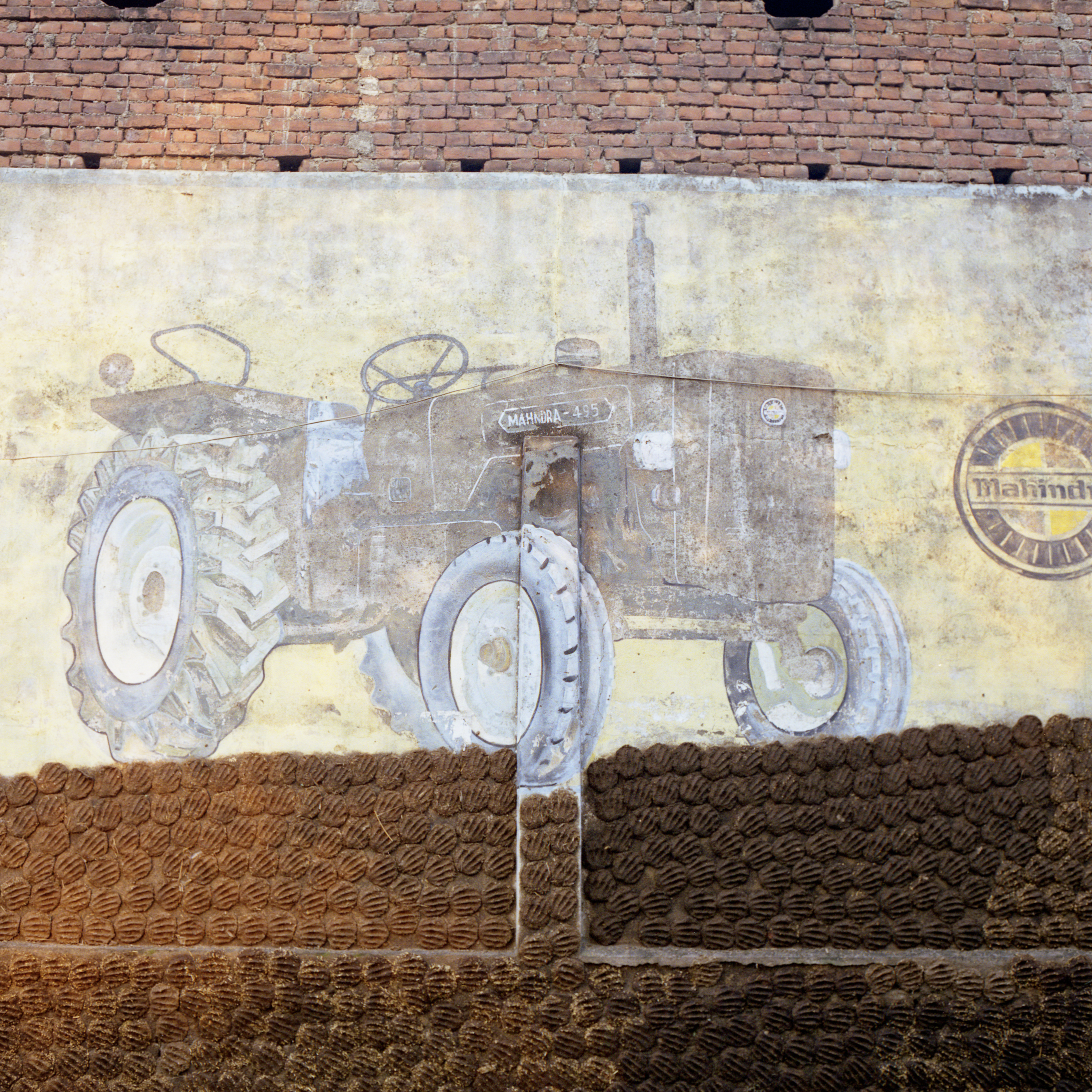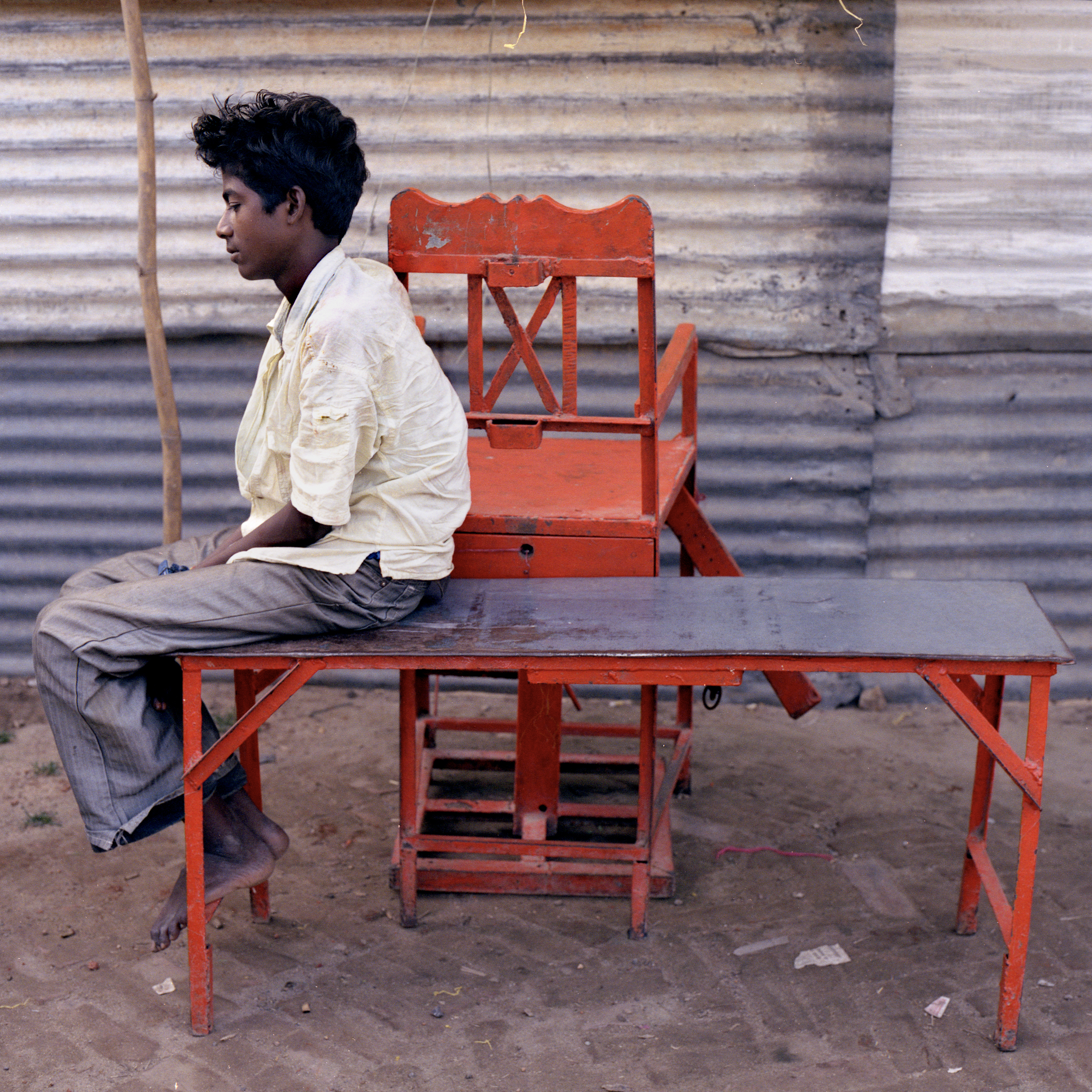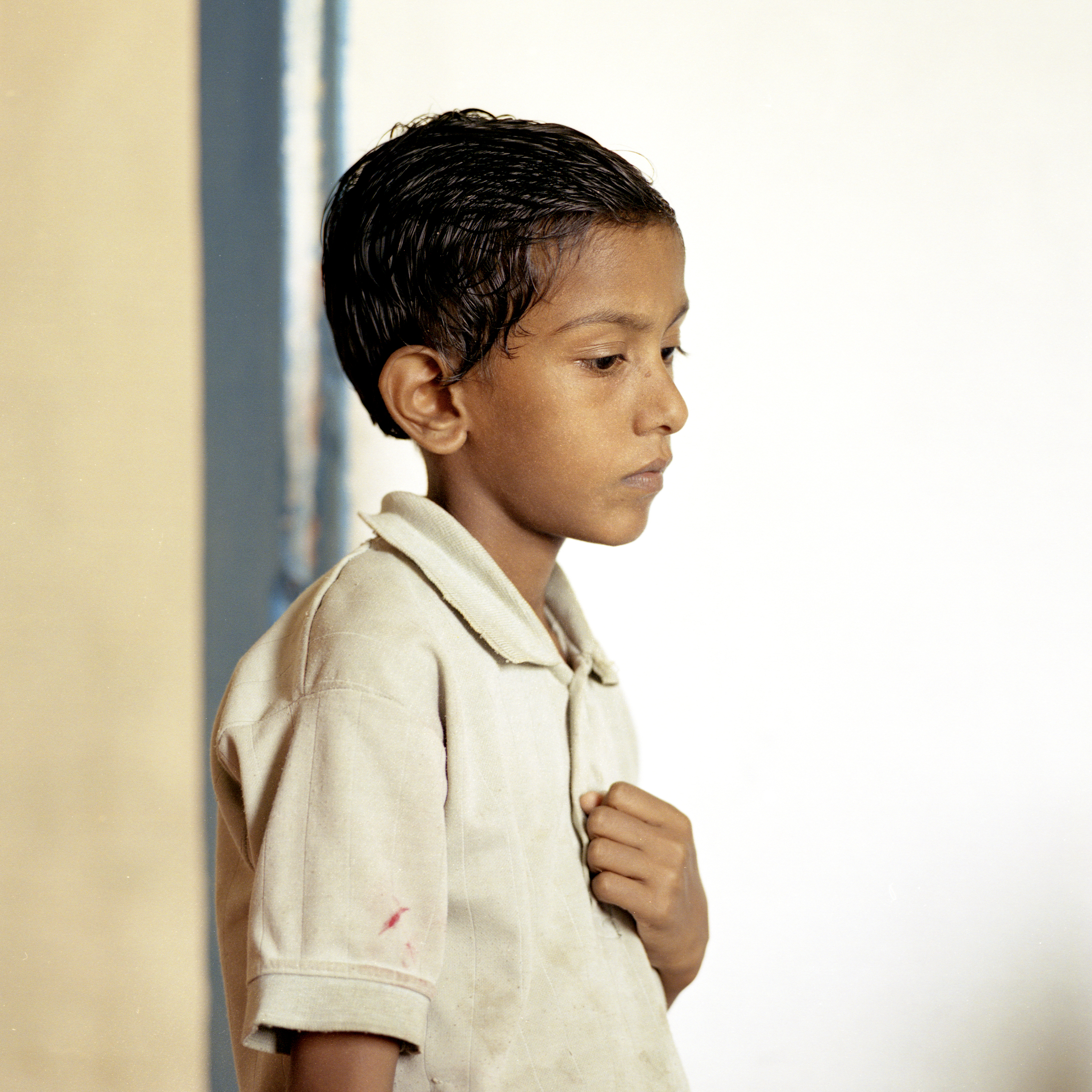 Budhan Mahto waiting at the doctor's surgery. Bodhgaya, Bihar.
Chatth Puja Festival. Bodhgaya, Bihar.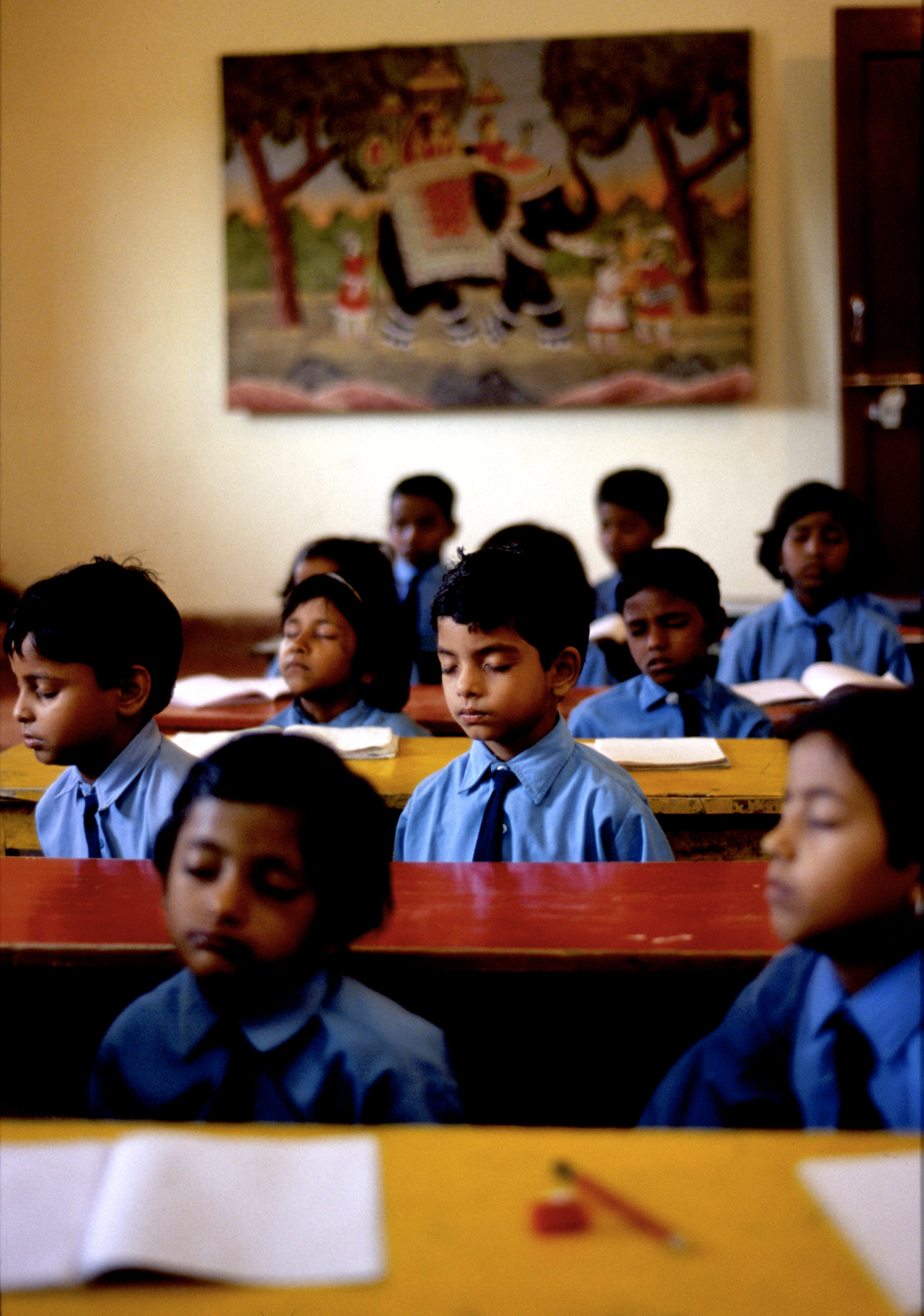 Barber's shop. Bodhgaya. Bihar. India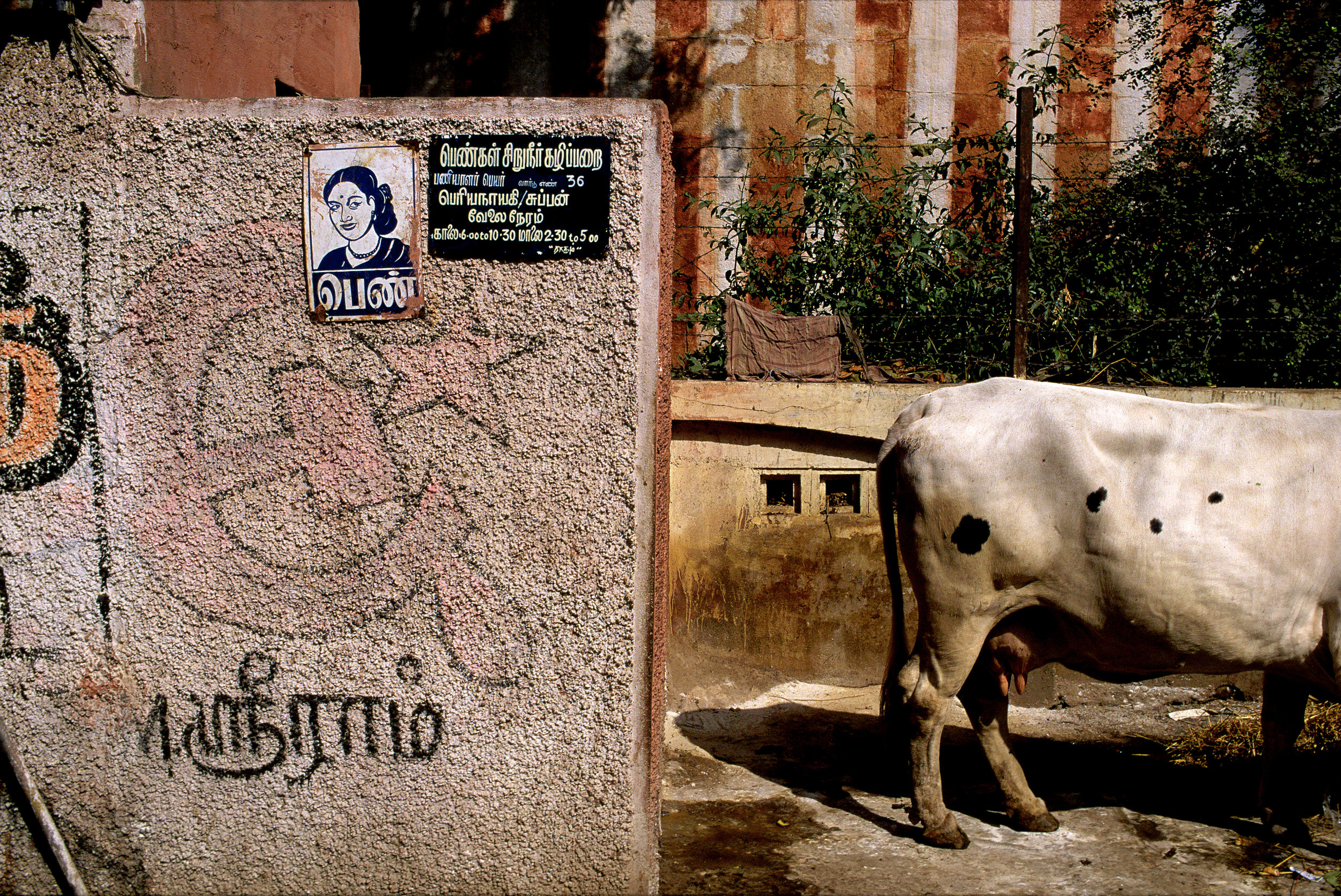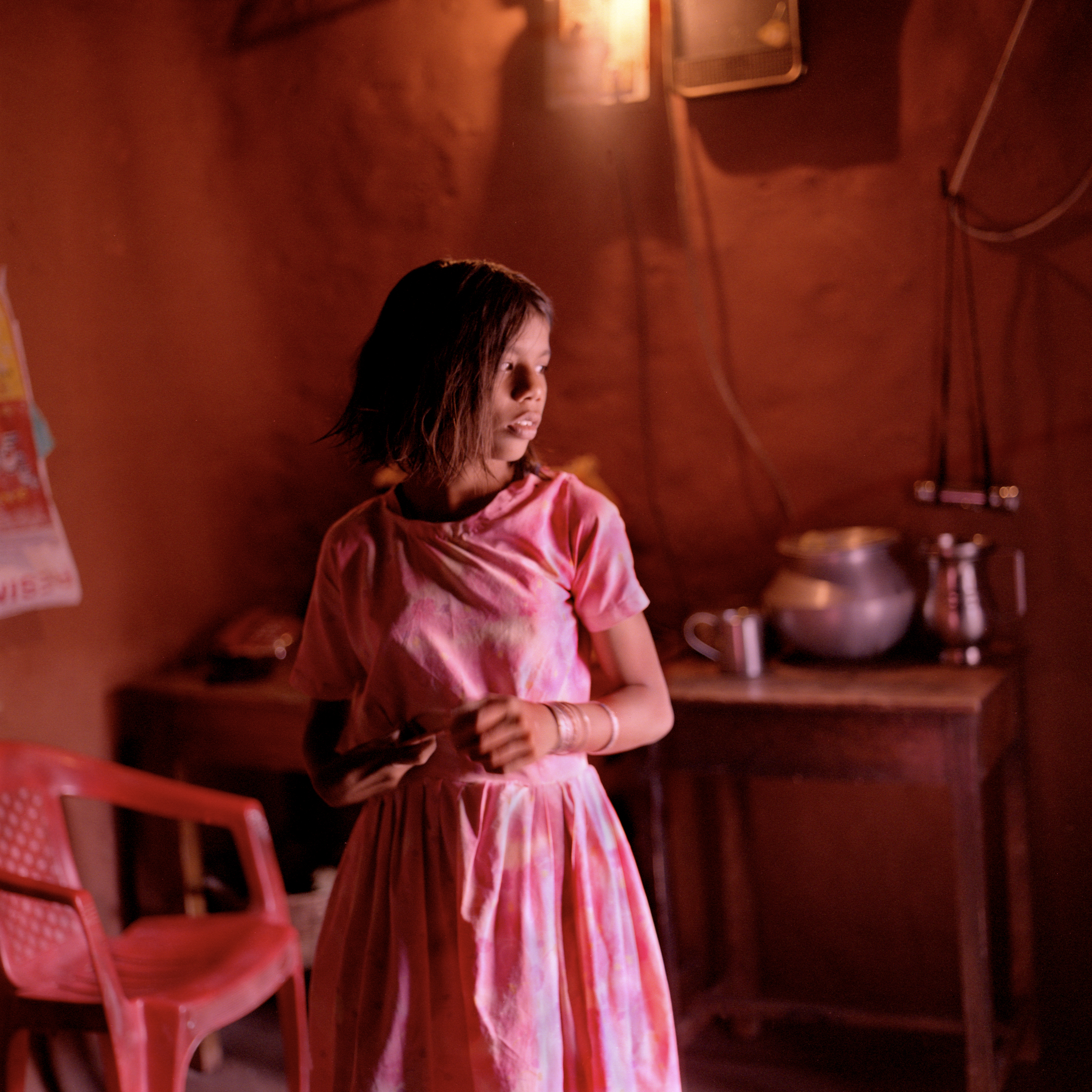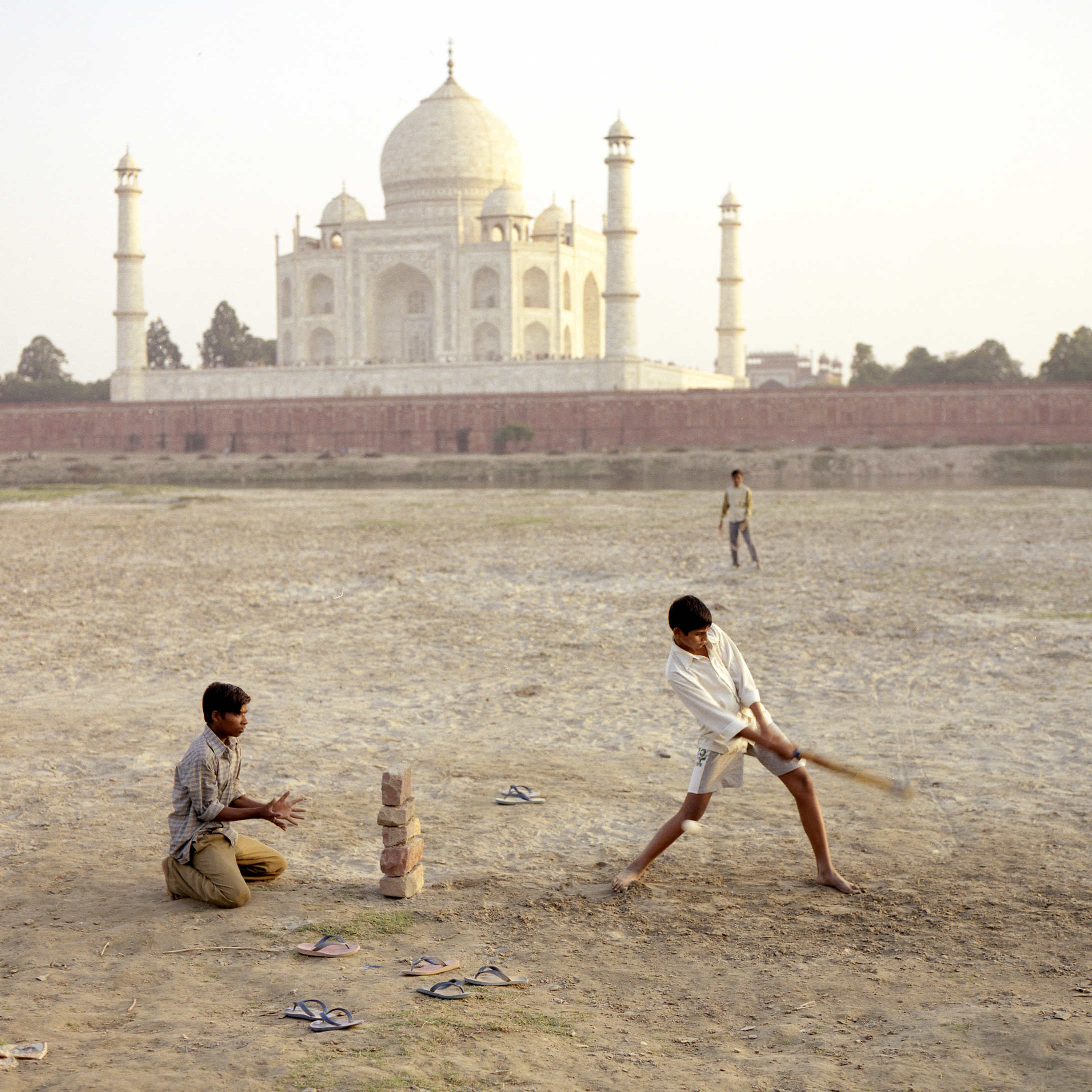 Boys playing cricket on the dried up bed of The Yamuna river in front of The Taj Mahal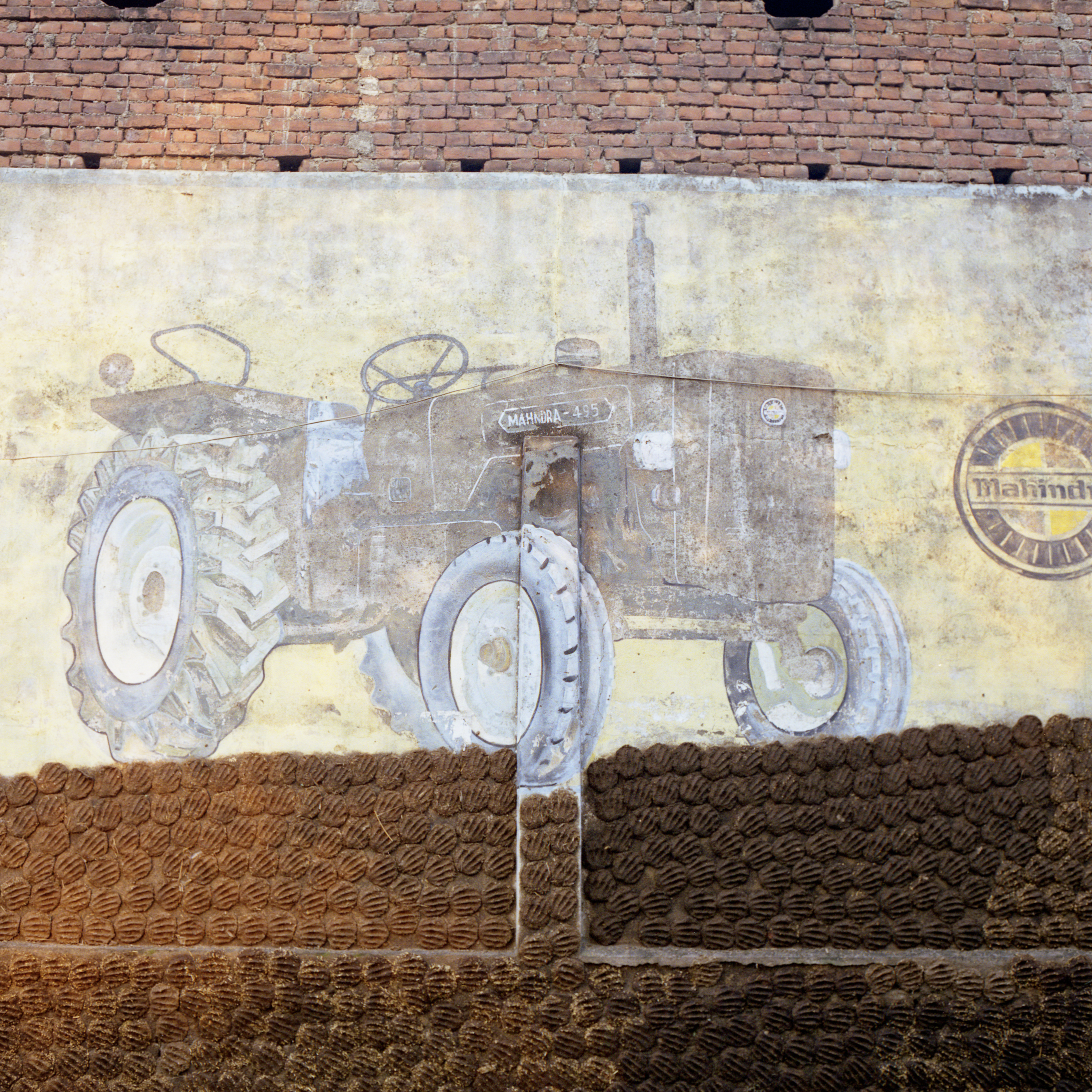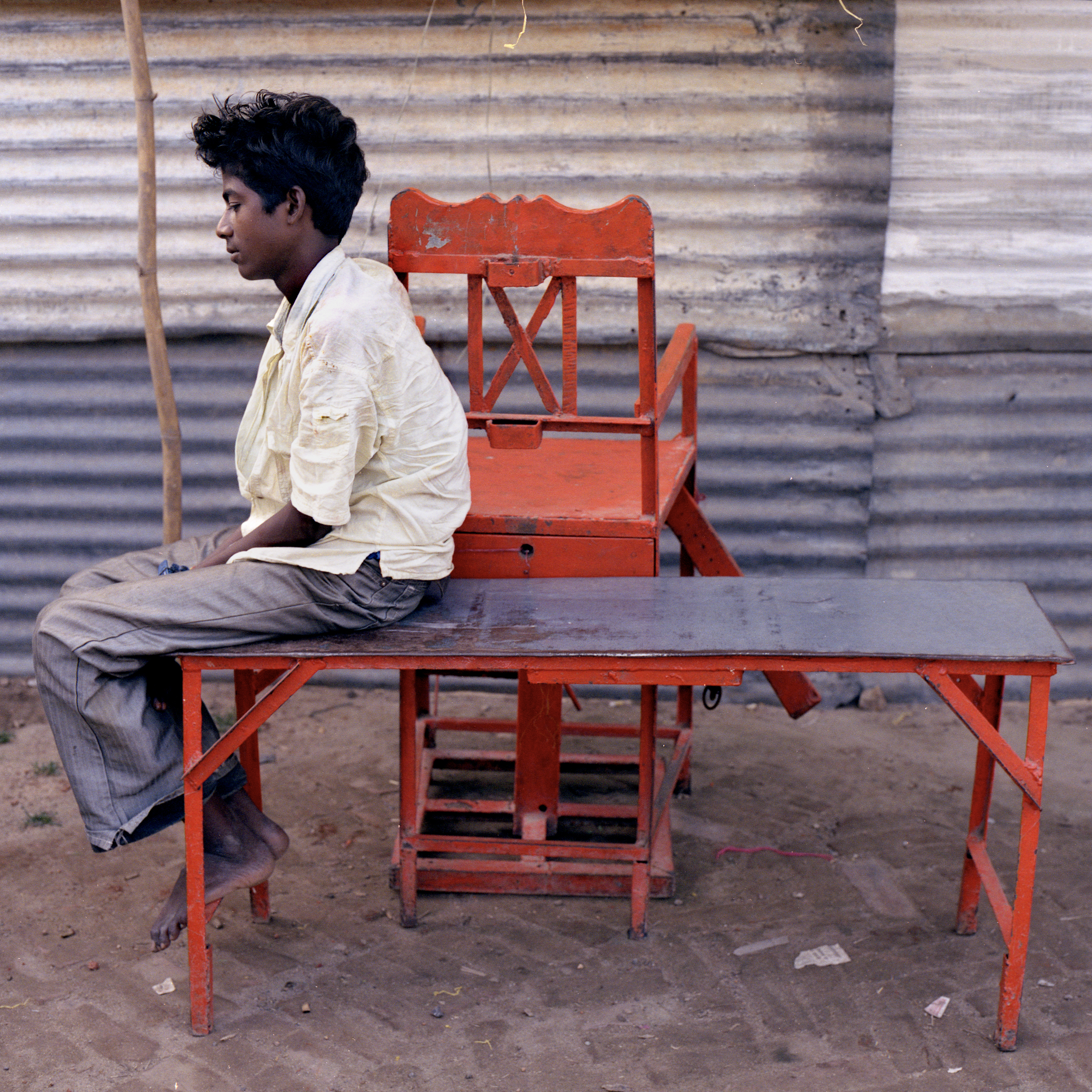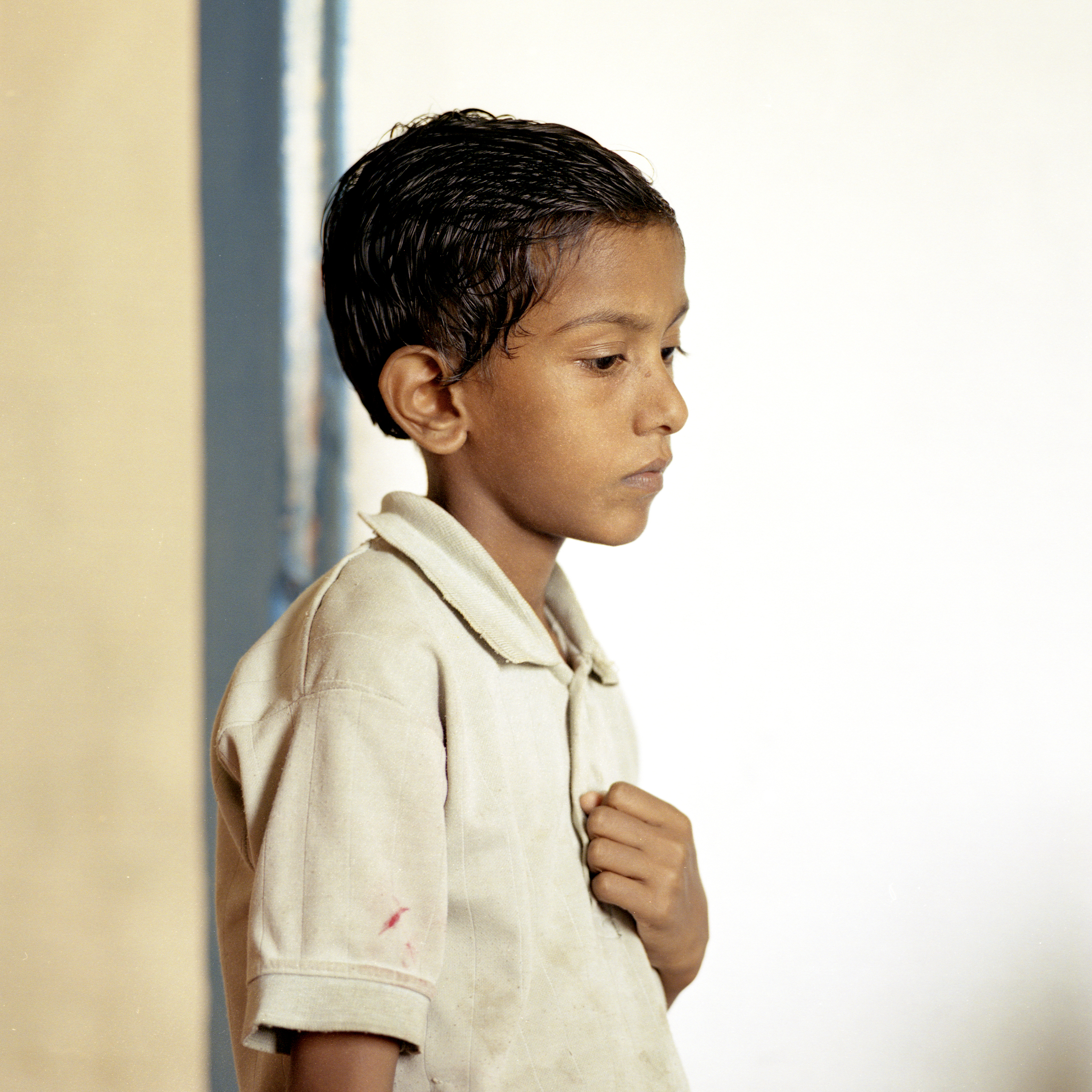 Stall selling posters of Samantha Fox, Stalin, John the Baptist and a local deity. Thiruvananthapuram, (Trivandrum). Kerala. India.